Irondequoit High School


Class Of 1974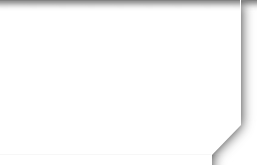 In Memory
Daniel Kerwick
Kerwick, Danny
Rochester: May 31, 2017 at age 61. Danny was a writer and poet who spent most of his life in New Orleans, a place he loved. A graduate of Irondequoit High School, Danny loved music (jazz & blues) and sports (the Saints & the Cubs). His poetry books include "Behind Lies the Sugar" and "The Orchestra Has Left the Building". He was the founding editor of Simpatico Poets Press. His poetry was included in the script of the recent Broadway production of "Airline Highway". Earlier in his writing career, Danny spent time with The Raindog Theatre in Portland Oregon.
Predeceased by his mother, Patricia. Survived by his father, Tom of Rochester & Skaneateles NY; his siblings, Ann of Rochester NY, Tim of Charleston SC, Ellen (Sue Knapp) of Syracuse NY, Nora of Seattle WA, and Matt (Mary) of Skaneateles NY; his niece, Micky (Luka) of Charleston SC; his nephews, Tommy & Sean of Skaneatles NY, and his dear friend, Pat Kaschalk of New Orleans LA.
A celebration of Danny's life will be scheduled at a future date.
Published in Rochester Democrat And Chronicle on June 3, 2017